Competitive
& Interactive
Gameplay
Interactive Attractions add an engaging element to your venue that encourages participants to complete the challenge multiple times with the goal of improving with each attempt.
Best American Interactive Attractions combine active play with interactive games. Our Interactive Attractions appeal to all age groups, require little maintenance, and are customizable. These attractions also encourage friendly competition and entice participants to try the attraction many times creating the desire to beat their previous high score or make it onto the top ten leaderboards.
The Reaction Wall incorporates the fun of bouncing on a trampoline with an interactive board that tests the participants hand-eye coordination and jumping accuracy. Players score points by correctly slapping the light up pods while jumping on a trampoline. This interactive attraction can be customized with your entertainment centers brand and is designed to be practically indestructible with a bullet-proof shell. The Reaction Wall can be used as a single unit or paired with a second to enable a multi-player mode.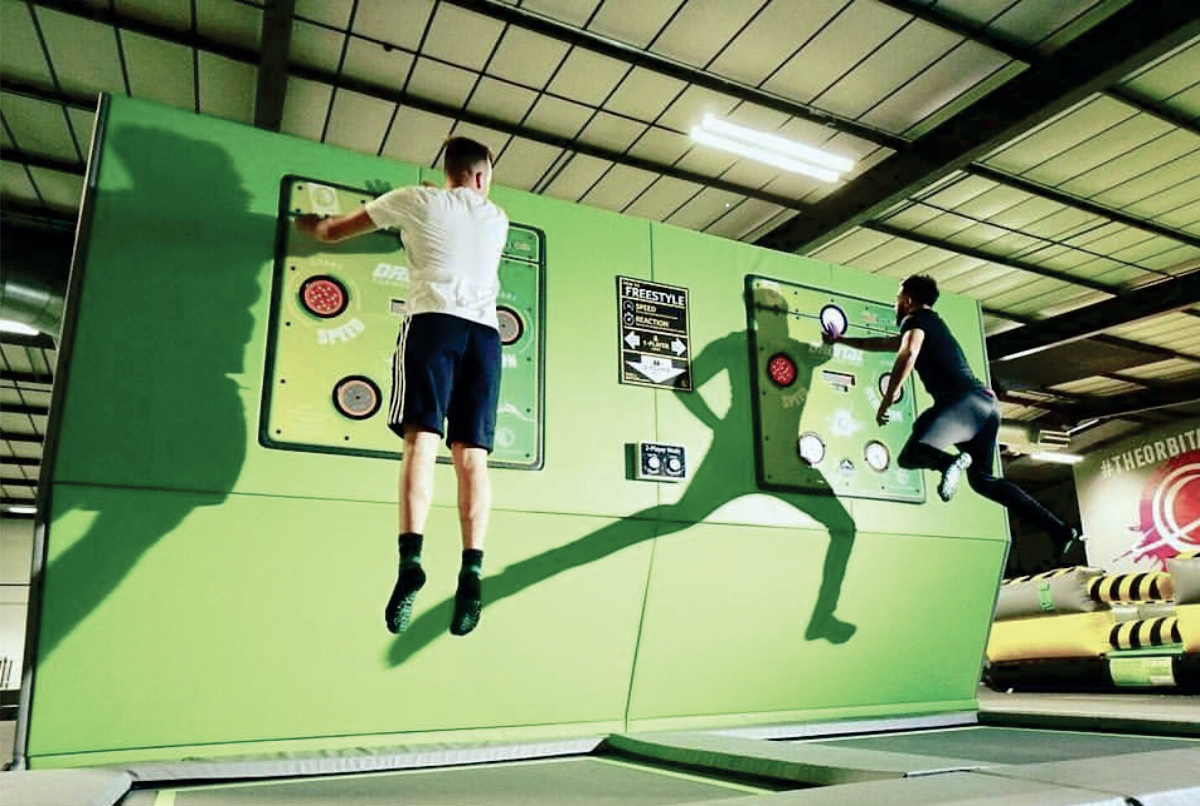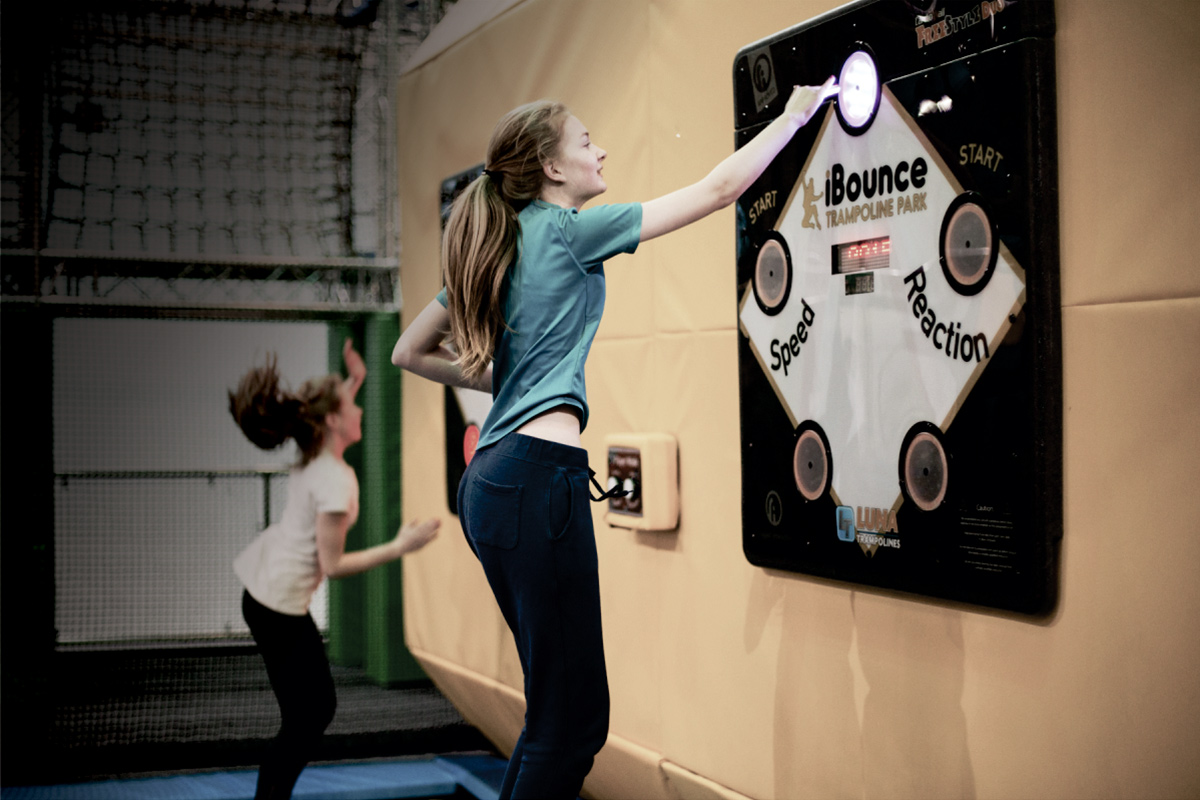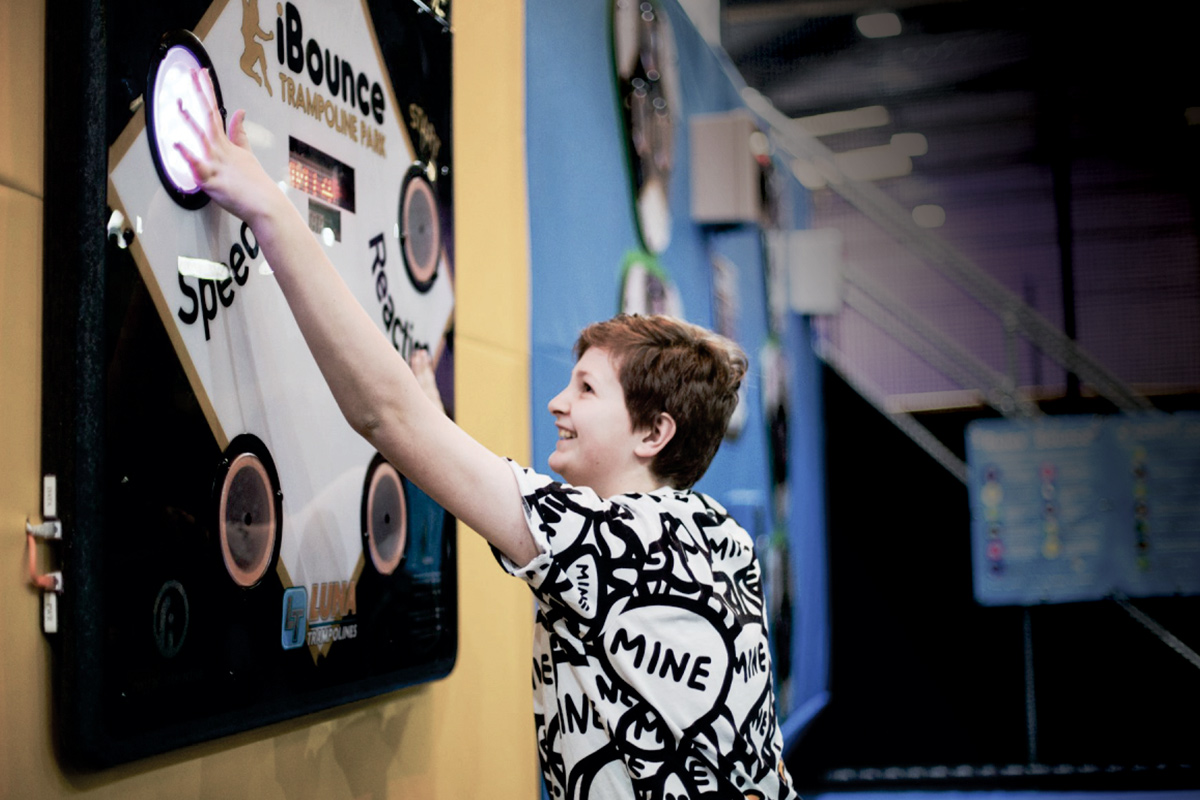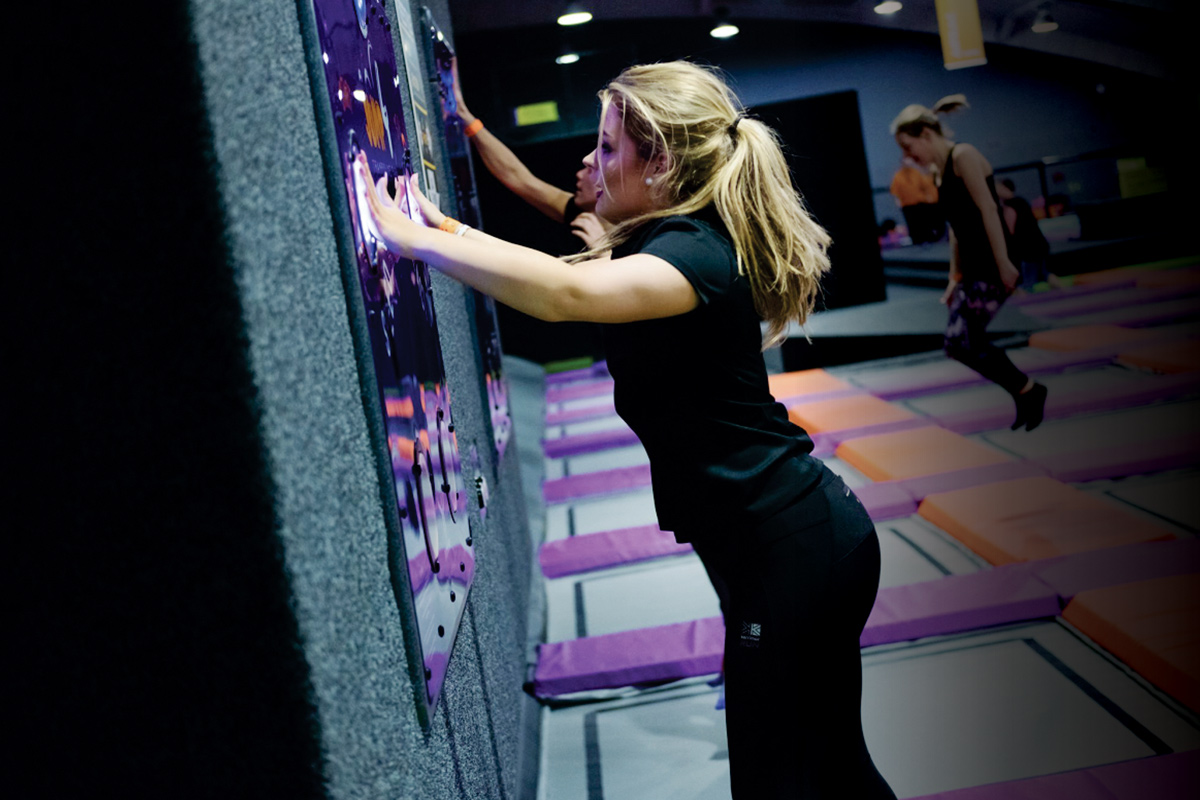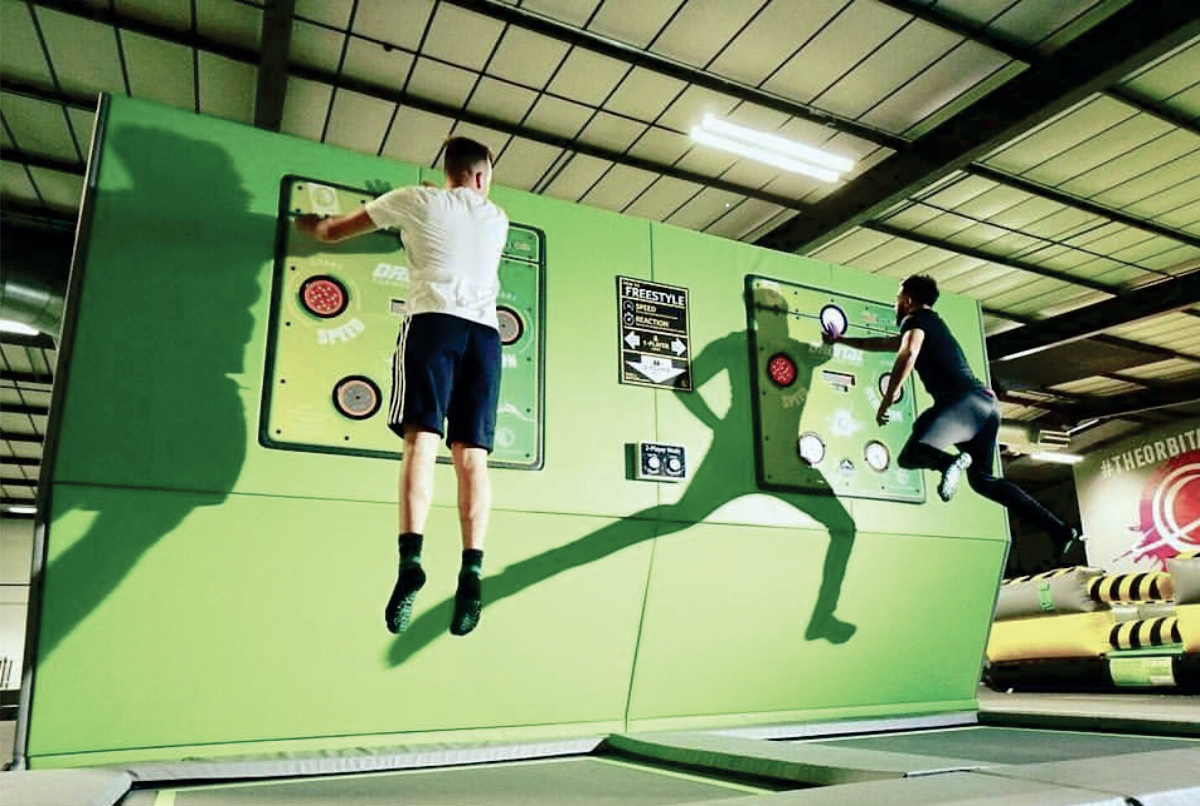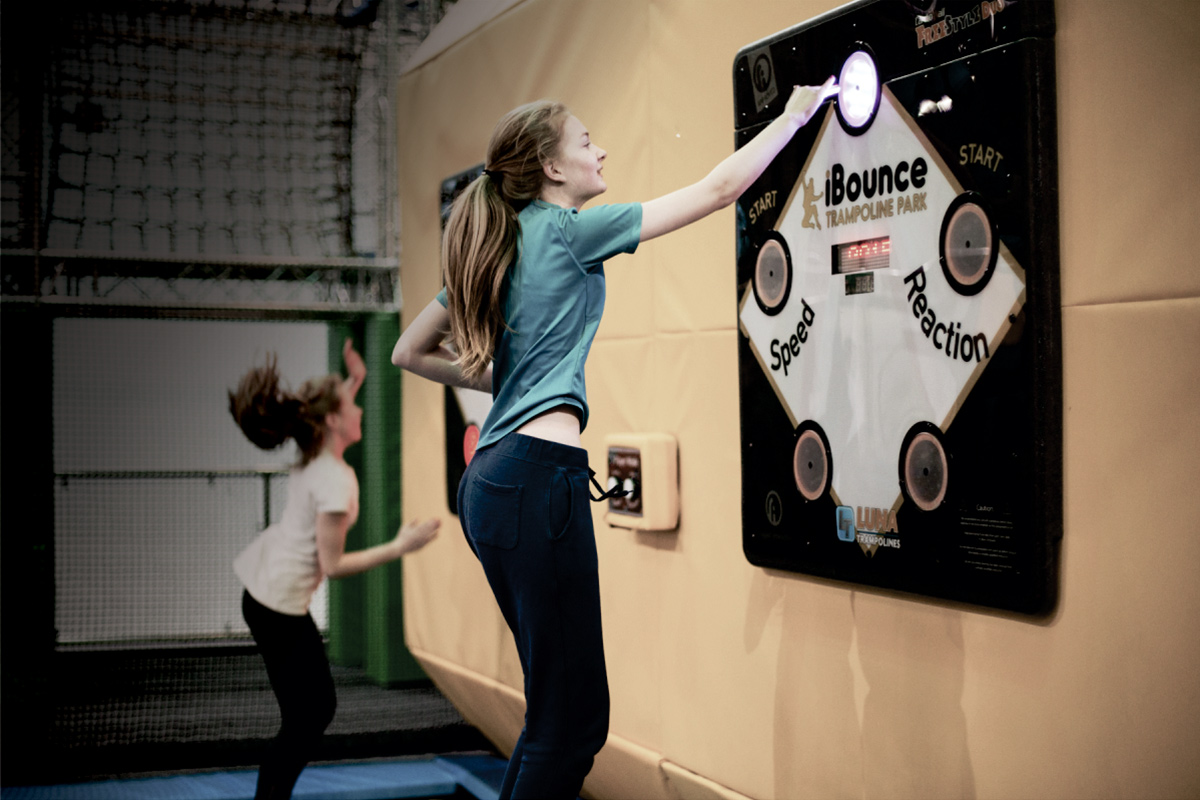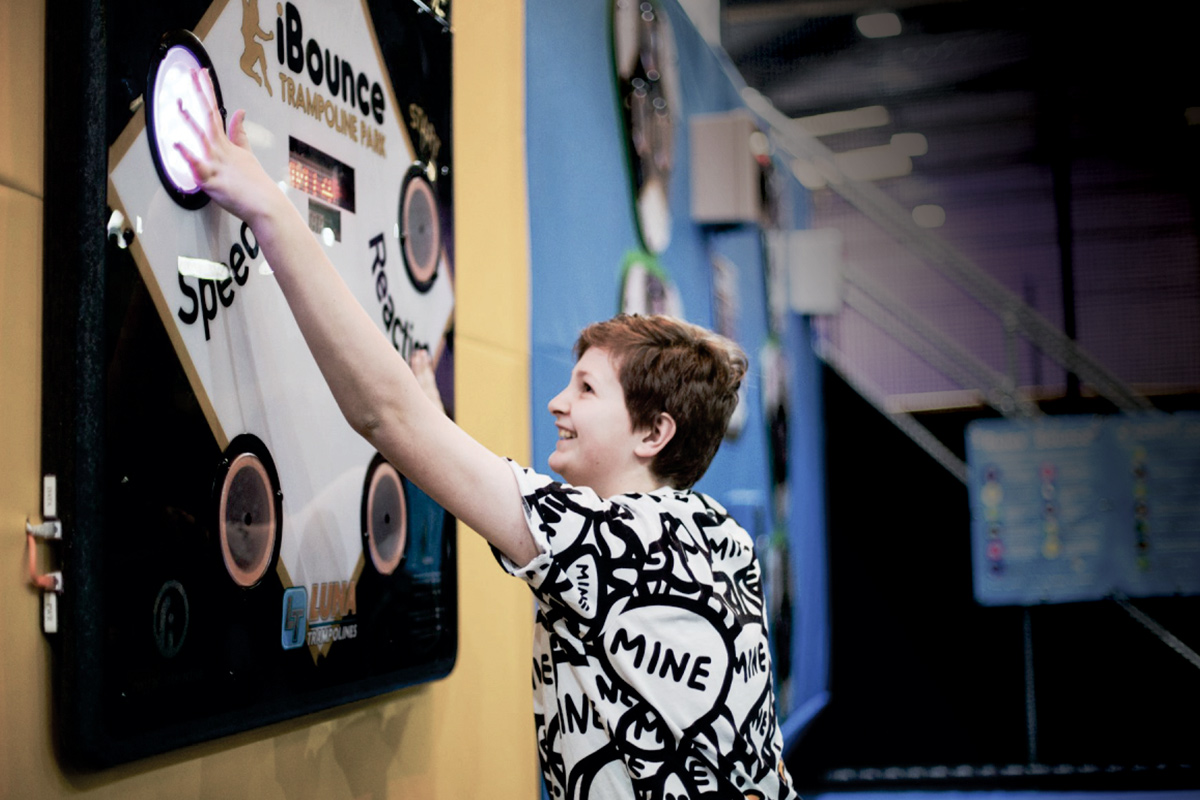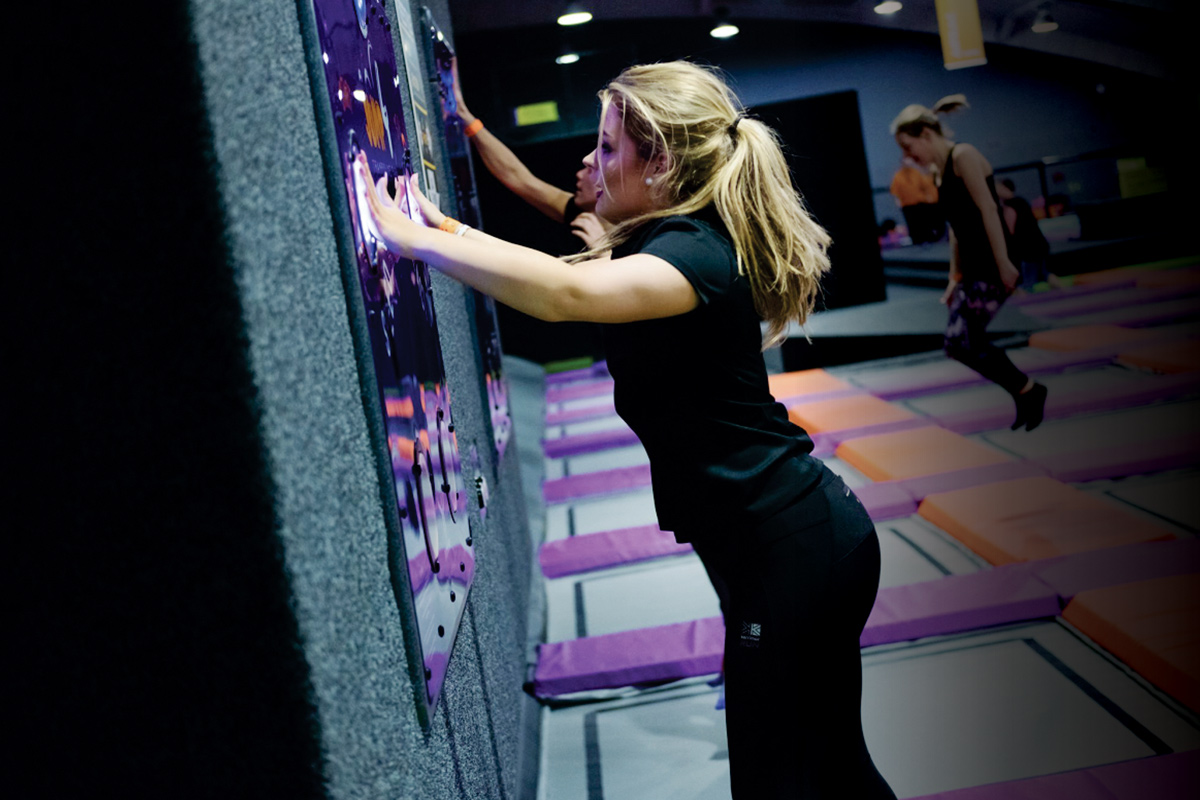 Our Laser Maze is available in a variety of configurations and requires a minimum of 160 square feet to operate. This system comes equipped with two 40" HDTV's that display live action video and a top 10 leaderboard, professional hardware and software installation, on-sight training for your staff, and a LED black light kit that keeps the maze exciting. The Laser Maze also comes with a second game called the Beam Buster that rewards participants for breaking as many laser beams as possible instead of avoiding them.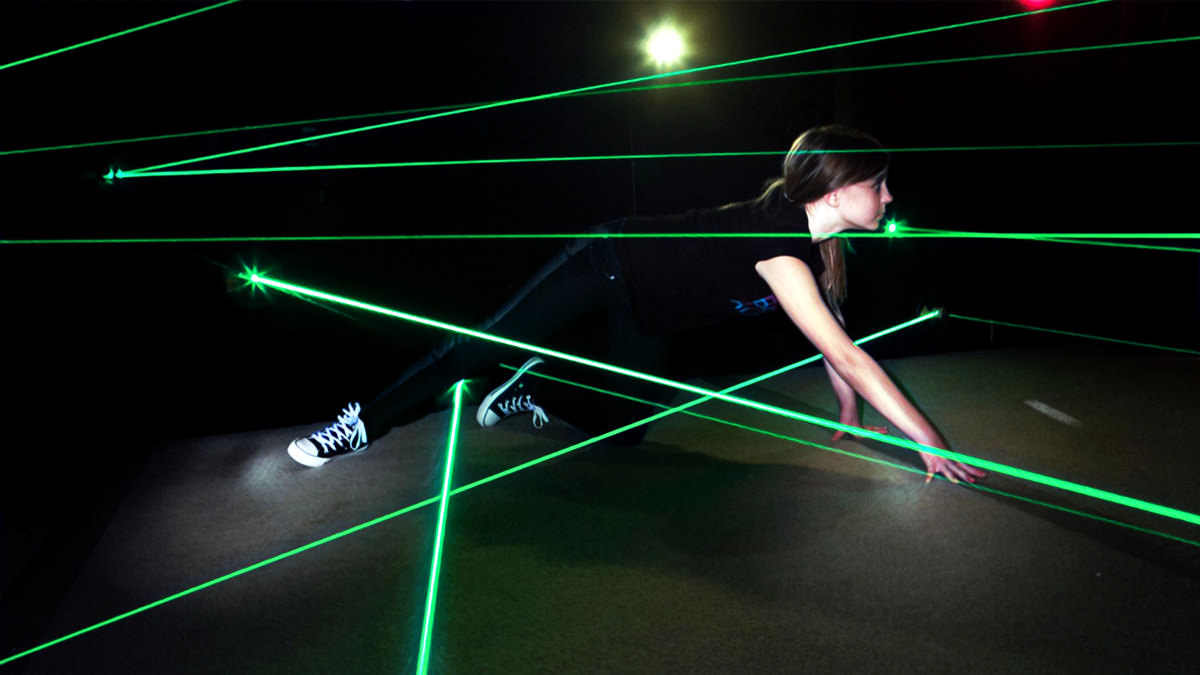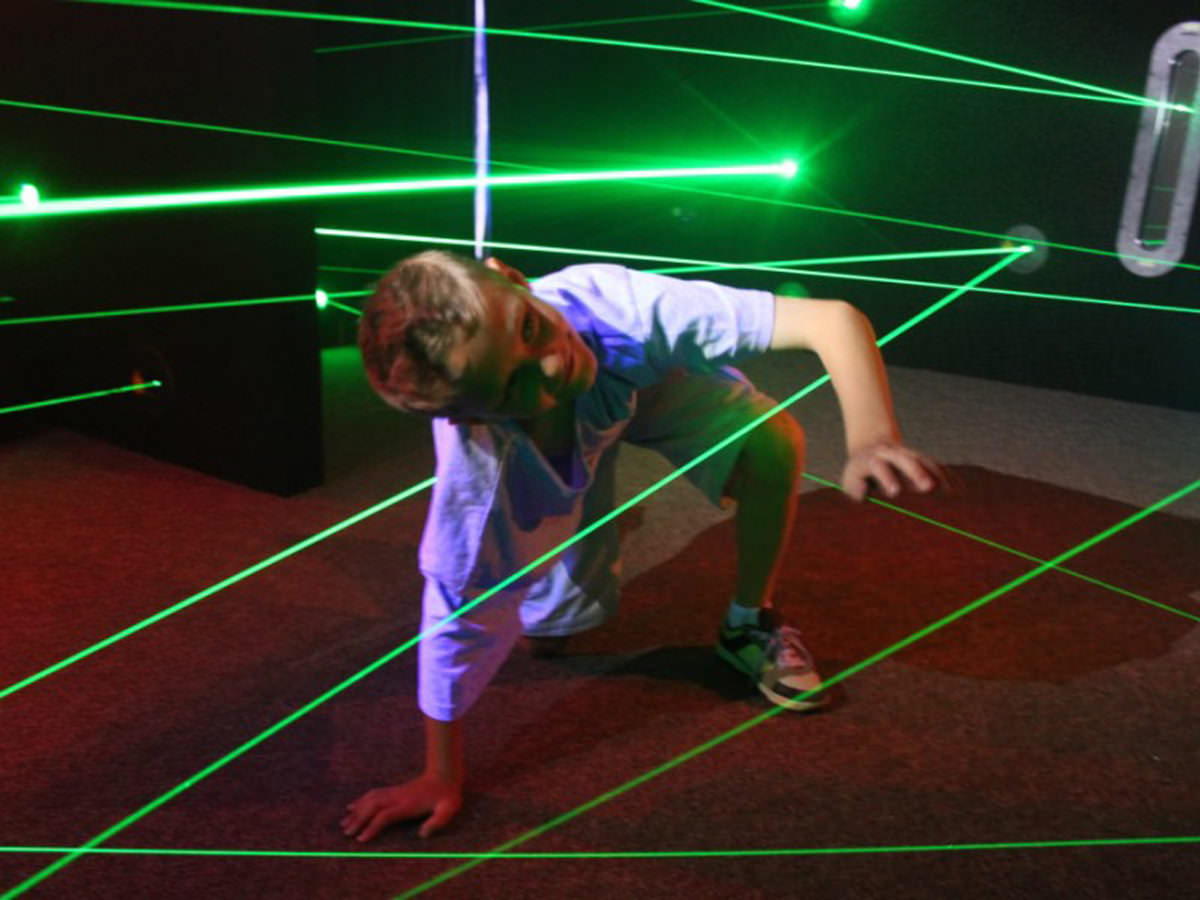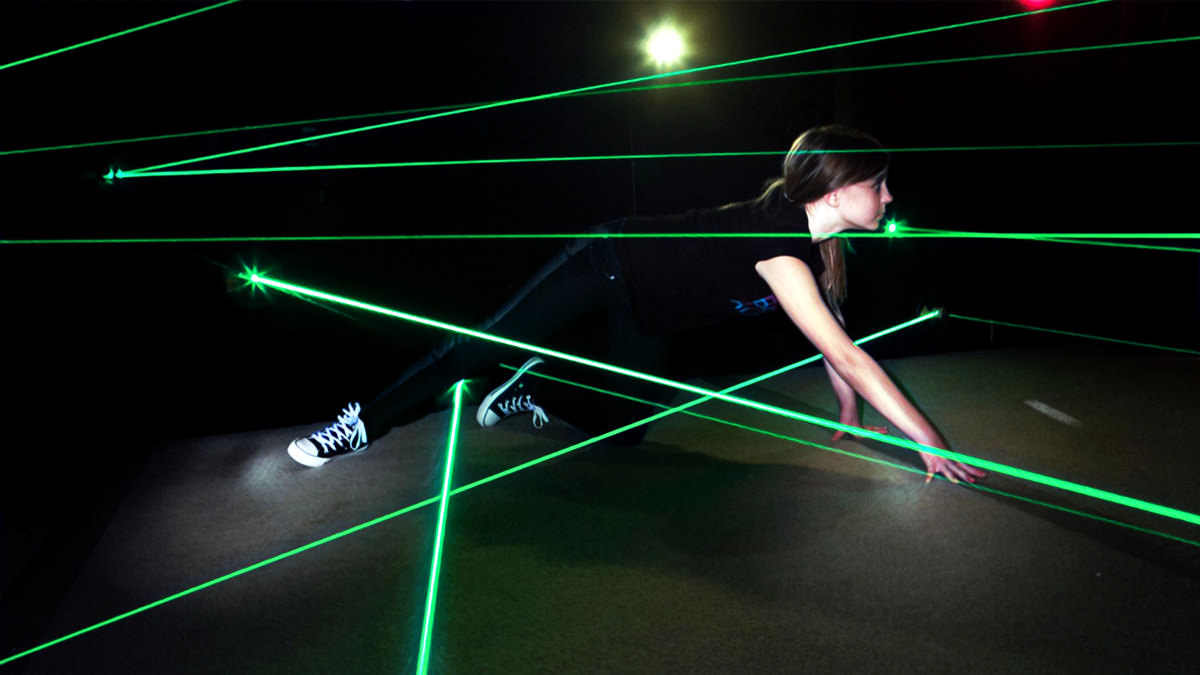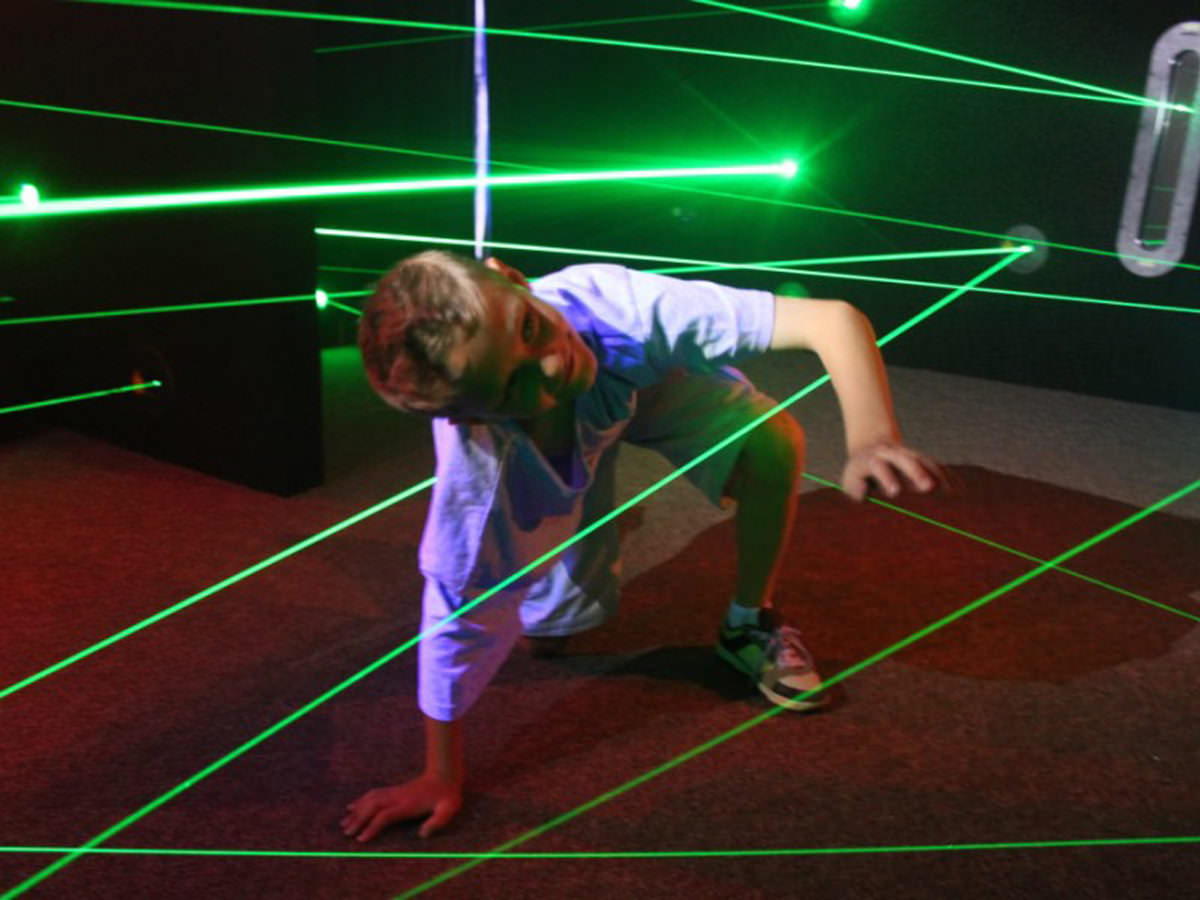 The Mission Maze offers guest the opportunity to become part of the game. This attraction features an exciting story line and requires players to solve puzzles, avoid detection, and navigate the maze before the time expires.